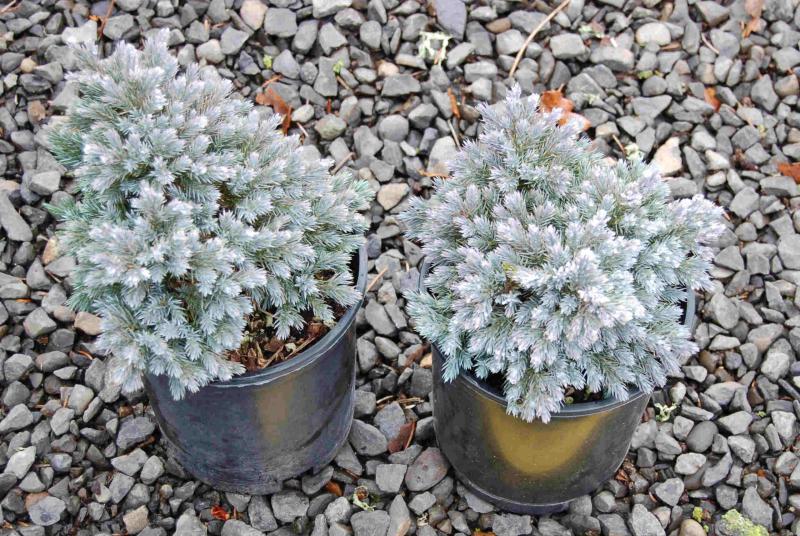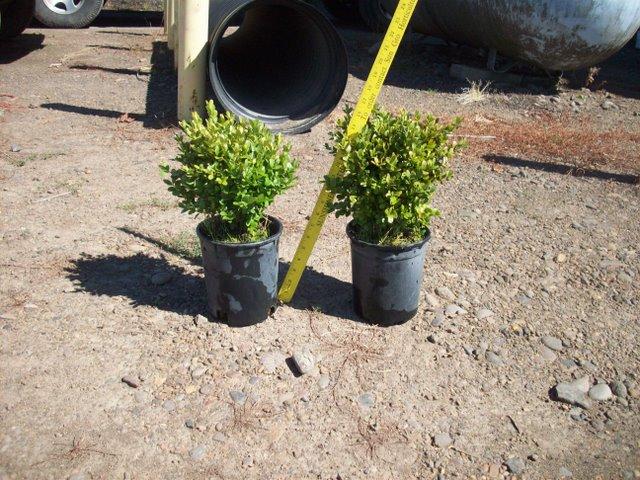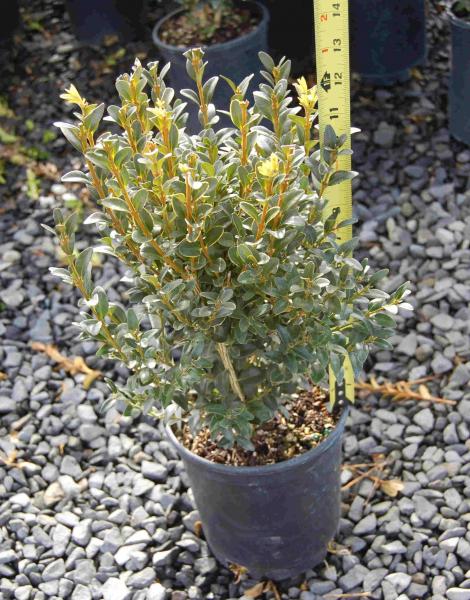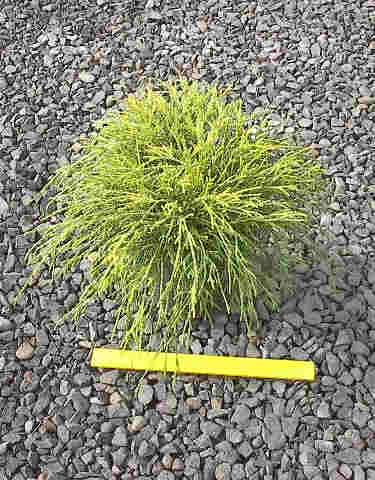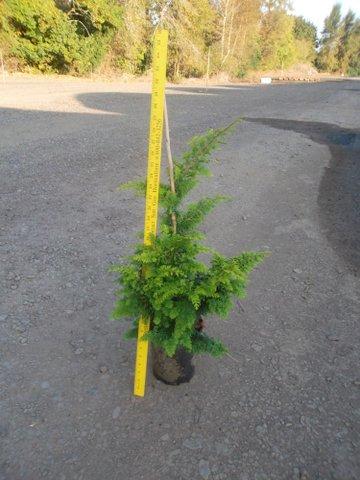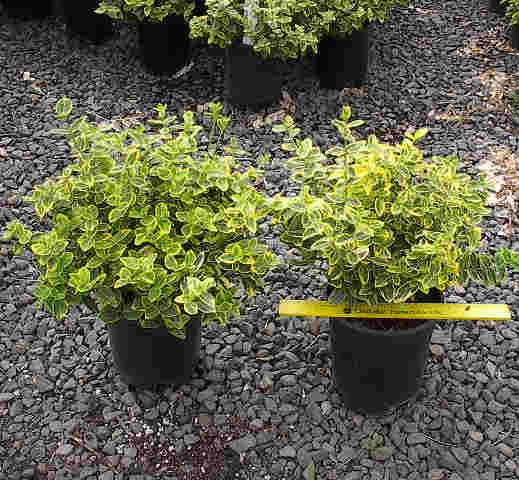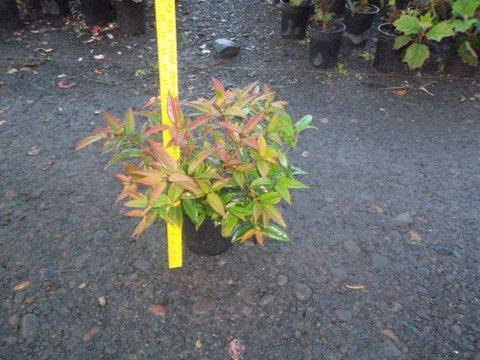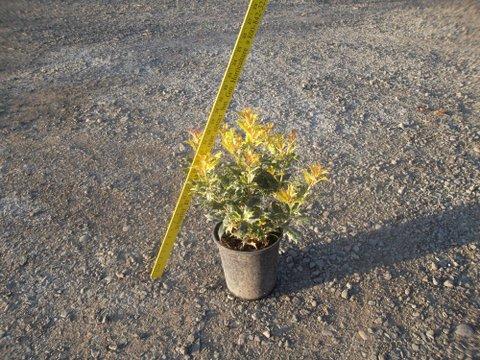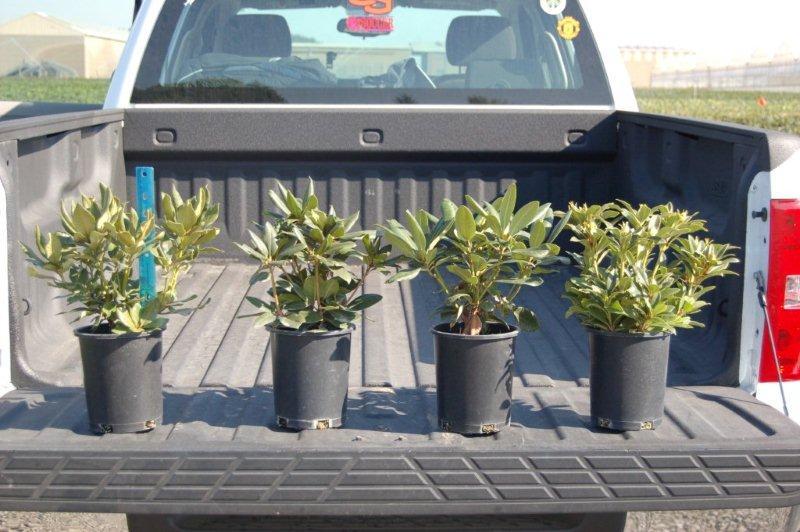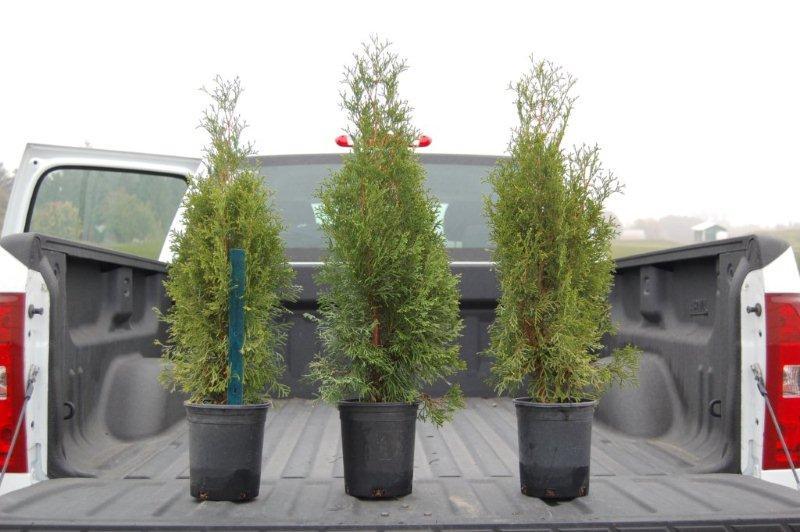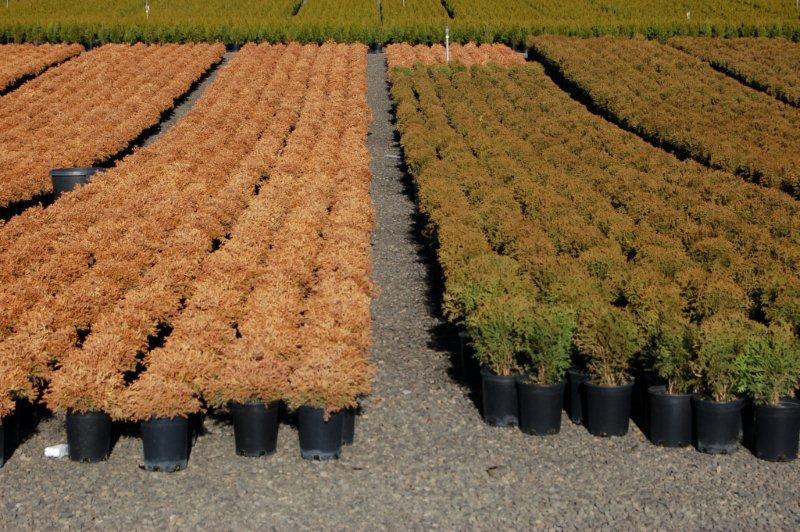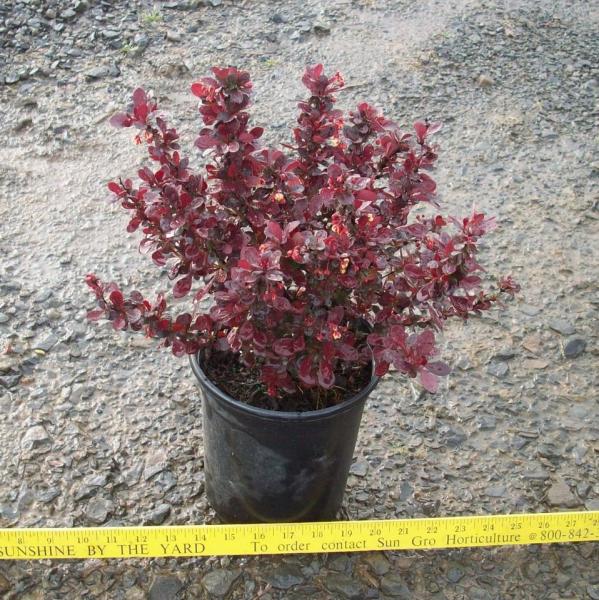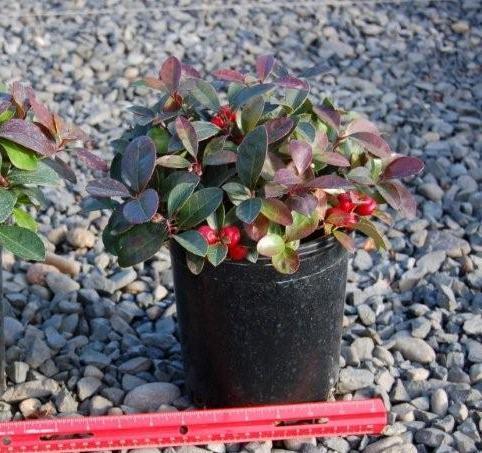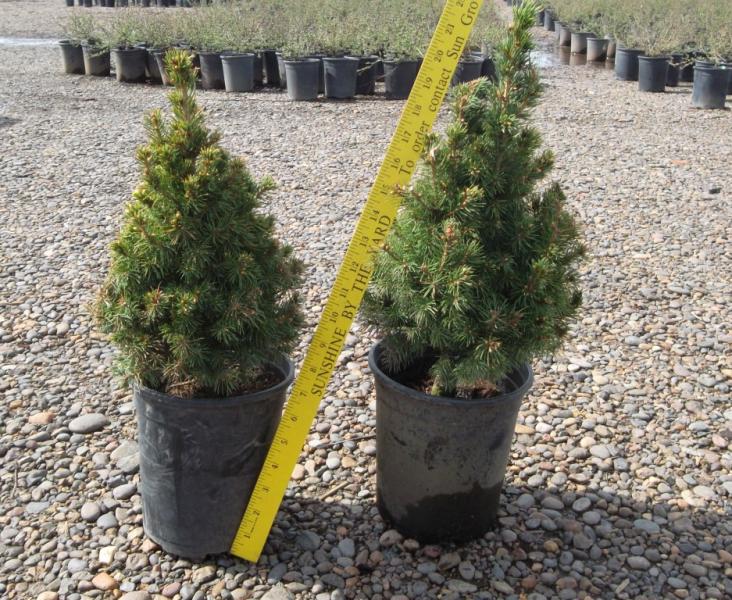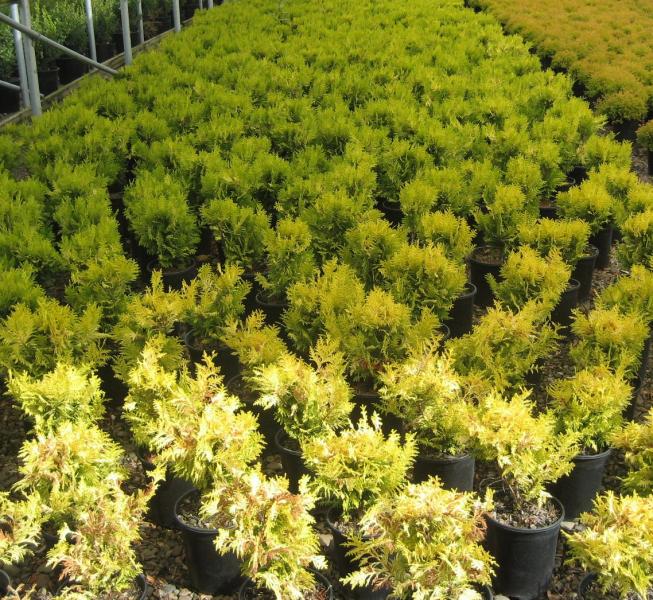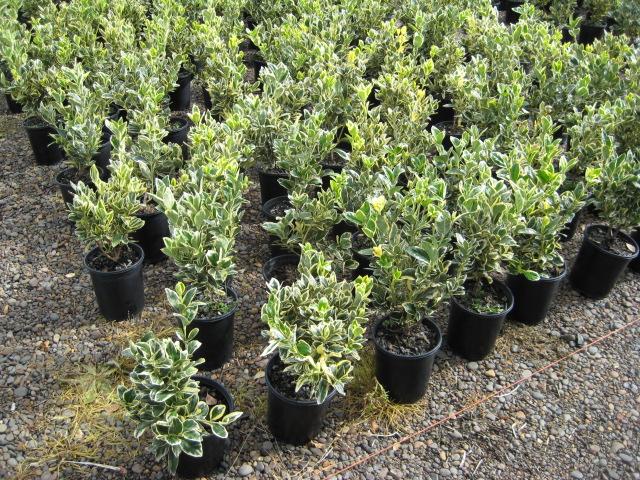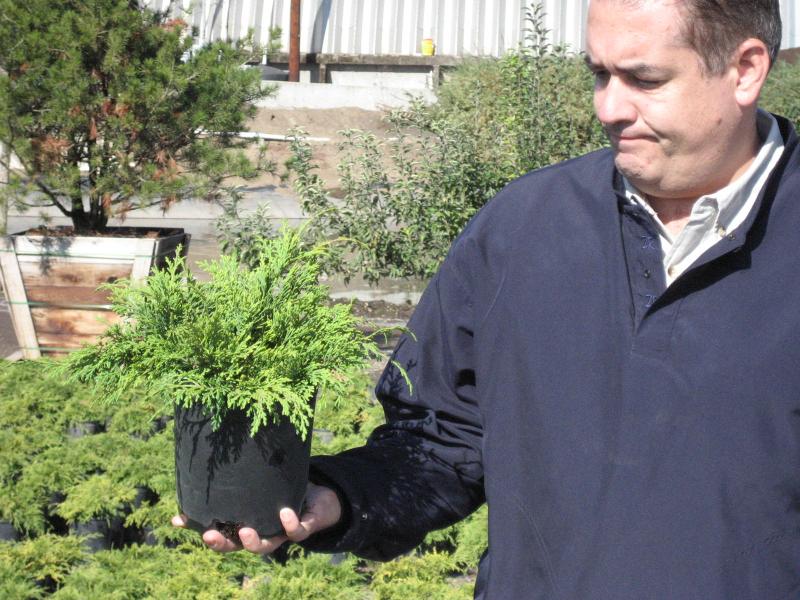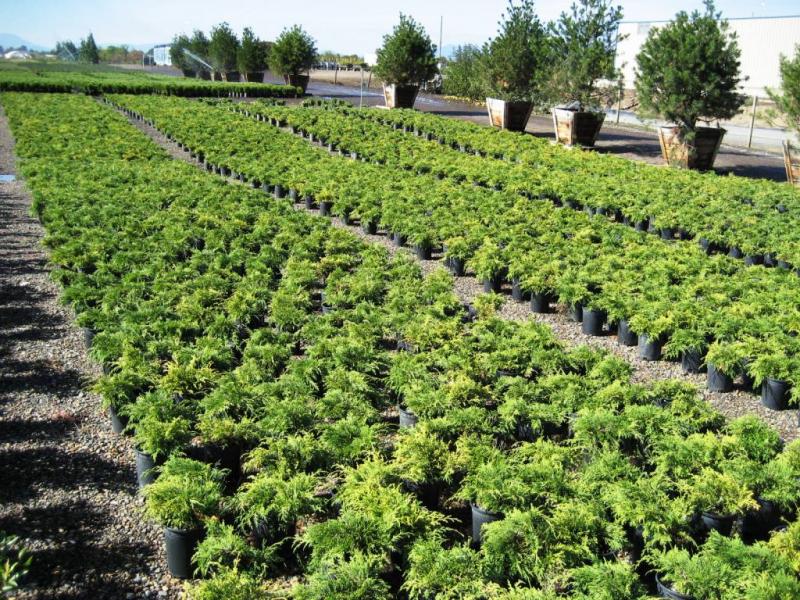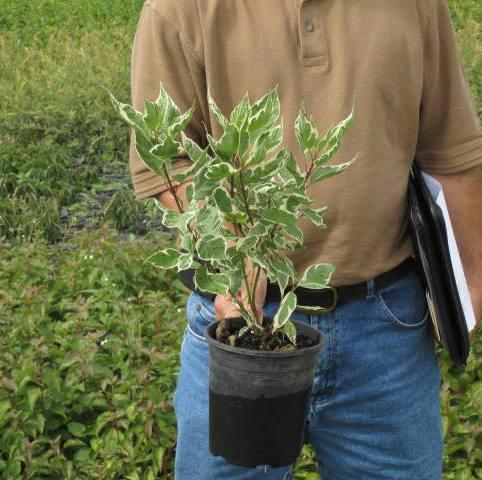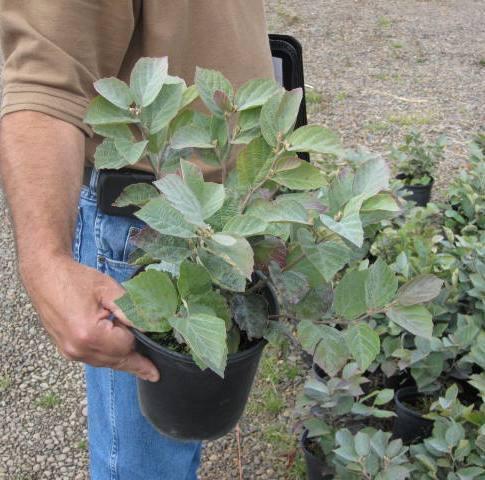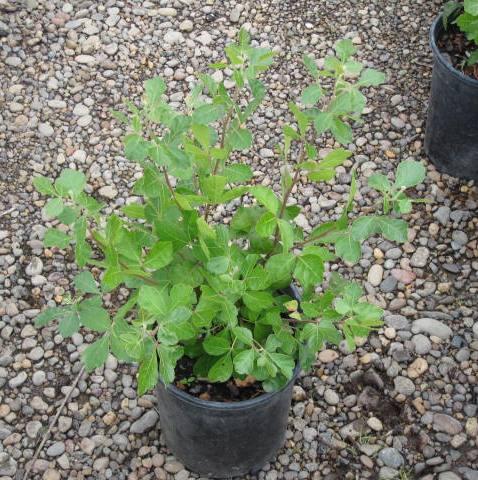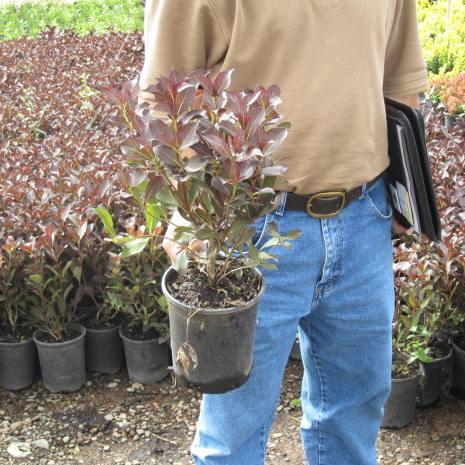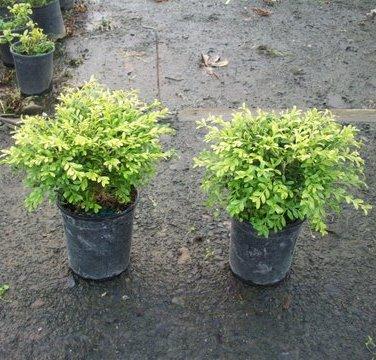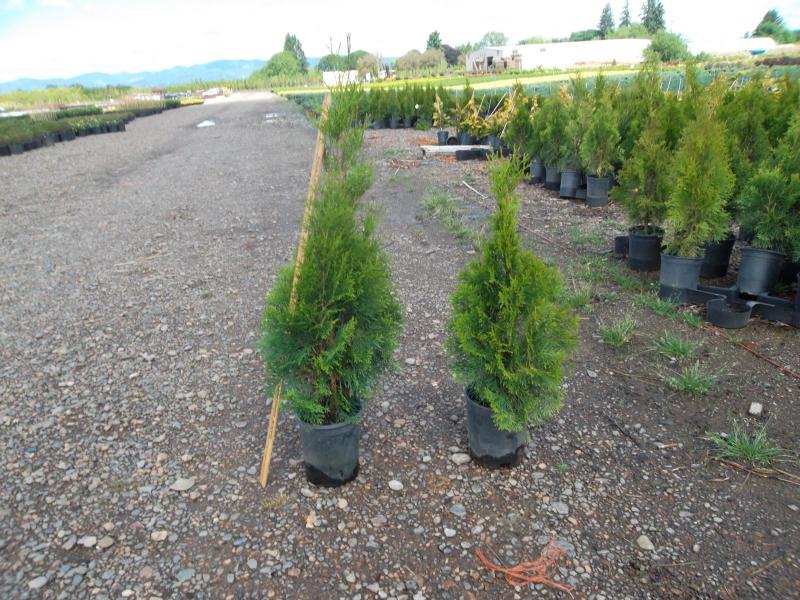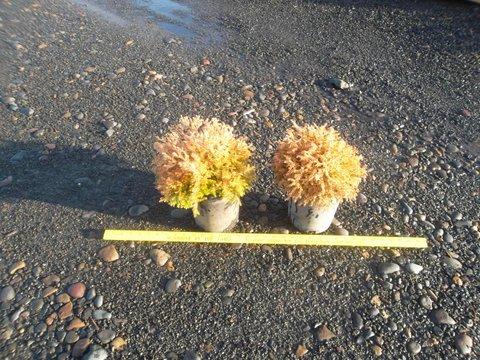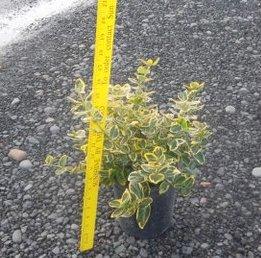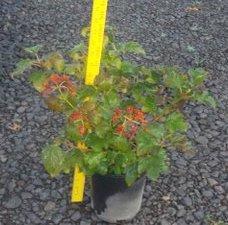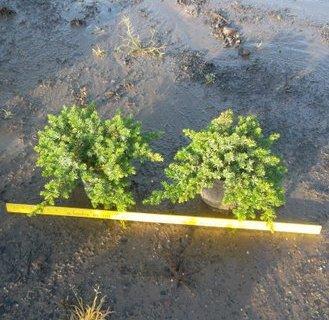 Welcome to our Liner Suppliers section
This section is for growers of plant material you might be a field grower of trees, shrubs, conifers or a container grower. This section has soup to nuts in the way of product ideal for growers.
Growers over the years trying to keep a closer hand on inventories have been closing down the gap on growing time so they have been buying larger liners years after year. Take a close look at some of these lists you will see plants from a 120 tray on up to a 1 gal size.
This is also a section that a landscape company should pay close attention too since we do have many products in this section perfect for going right on a landscape job.
Request your customized link today.
Have a great 2017 season!